Associate Product Manager (Design)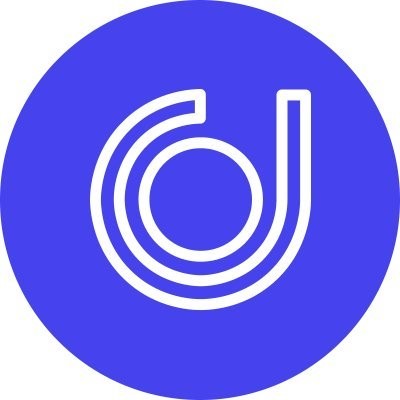 Juno
Product, Design
Bengaluru, Karnataka, India
Posted on Friday, May 19, 2023
Juno is the only crypto-friendly checking account where you can earn, invest and spend both your cash and crypto from one powerful checking account. We are backed by Sequoia Surge, Polychain, and industry-leading executives and on a mission to make crypto-banking easy, fair, transparent, and compliant.
We are looking for Product Managers with prior design experience who will be responsible for the execution for our products, ensuring they are visually appealing, user-friendly, and aligned with our company's brand and user experience goals. You will collaborate closely with cross-functional teams, including designers, engineers, marketers, and stakeholders, to drive the successful development and launch of innovative and impactful products.
What will you do?
You will be the product owner for particular features that drive our strategic product and technology vision for the feature you are working on.
Work with product designers, engineers, & growth teams to deliver top-class products.
Create weekly sprints across teams in line with the overall product roadmap.
Set up, measure & track success metrics for every feature you launch.
Primary and secondary user research while creating a thesis for a product feature as well as obtaining feedback for existing products.
Use data, creativity, and experimentation to constantly improve the product experience.
What will you need?
Hard skill in design
3 months to 1 years of product experience in a startup environment OR If you don't have product management experience, please mention why you feel you are a good fit for transitioning from a product design role to a product management role.
Data-oriented - a strong believer of "what gets measured gets improved"
Exceptional communication skills, highly organised, collaborative, and detail-oriented
Results-driven mentality, with a strong sense of urgency
Up-to-date with the latest trends and best practices in product management
A huge plus point if you are an ex-founder & exposed to crypto space.
Perks
An inclusive Leave Policy
Health Insurance
Flexible Benefits
Early Stage Equity