Product Lead, Ceramic (Remote)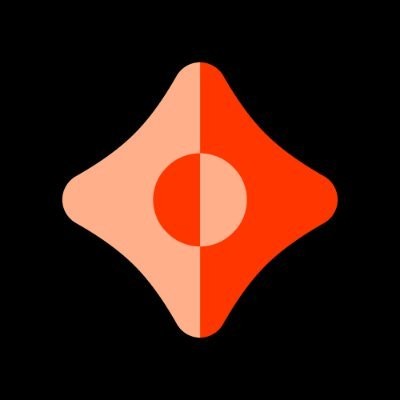 Ceramic
Product
New York, NY, USA · Remote
Posted on Wednesday, May 18, 2022
Success looks like...
Grow the Ceramic network to process tens of billions of monthly transactions through a unified product vision, strategy and roadmap that enables new, high-value Web3 use cases and developer segments.
Launch the world's first data-focused blockchain, offering 100x scale compared to existing finance-focused blockchains; build a world-class developer experience and catalyze a tokenized data ecosystem.
Delight our 100,000 developer community by 10x-ing Ceramic's feedback loops with the community and transforming our product development efforts into the most responsive in Web3. Feedback and requests are deeply ingrained into product processes. We meet regularly with key customers, build complete solutions for target personas, and communicate our releases, roadmap and development efforts effectively.
We deliver 75% of priority projects on time. You prioritize effectively, work collaboratively, make the product team an effective and influential bridge between Engineering and Growth, and build simple, scalable processes where needed.
You're likely a good fit if you have...
A minimum of 6 years experience as a technical product manager, with 2+ years managing complex data or developer infrastructure products, and 8+ years working in technology.
Deep domain knowledge and passion for at least one of the following product areas: databases, data platforms, developer tools, distributed systems, blockchains, Web3, and open source.
A history of delivering complex technical products on time and with great market or commercial success.
A player-coach mentality, equally comfortable jumping in to clear blockers and write documentation as you are coaching others and managing across teams.
A desire to join a mission-driven organization, stay on the cutting-edge of the technology industry, reinvent the modern development stack, and make a large impact on foundational Web3 infrastructure.
Approach every challenge with an open mind from first principles, considering various personas, requirements and needs, charting a compelling strategy, defining clear goals.

Salary range: $175-$250K depending on seniority and location. We understand everyone's risk preferences and life situation is different so we can offer flexibility here. Our goal is to extend a fair and exciting offer, while preserving fairness across the team.
#LI-REMOTE
Our Values
Care: We work with passionate teammates committed to a shared purpose and support each other to work better and live well.
Act with intention: We are thoughtful doers who put as much into why and how we do something as what we do.
Go further, together: Our mission is too big for us alone. We cultivate trust, ask for help, and build momentum together.
Drive incredible impact: We aim for massive impact and we deliver.
Benefits and Perks
*Our benefits align with our values and operating model - we want everyone to help own and drive our purpose in their own way, with compensation and benefits to match.
*Generous equity for everyone
*Competitive salary that is fair across the globe
*Unlimited vacation and flexible working hours
*Budgets for learning, thought leadership, and community events
*In person team retreats twice a year
*Healthcare benefits
#LI-REMOTE